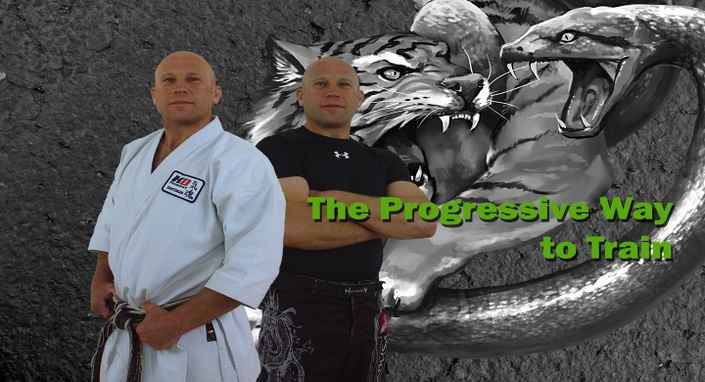 KD Combat Drills and Fitness
Specific drills and exercises to enhance performance fitness and understanding of combat
Your Instructor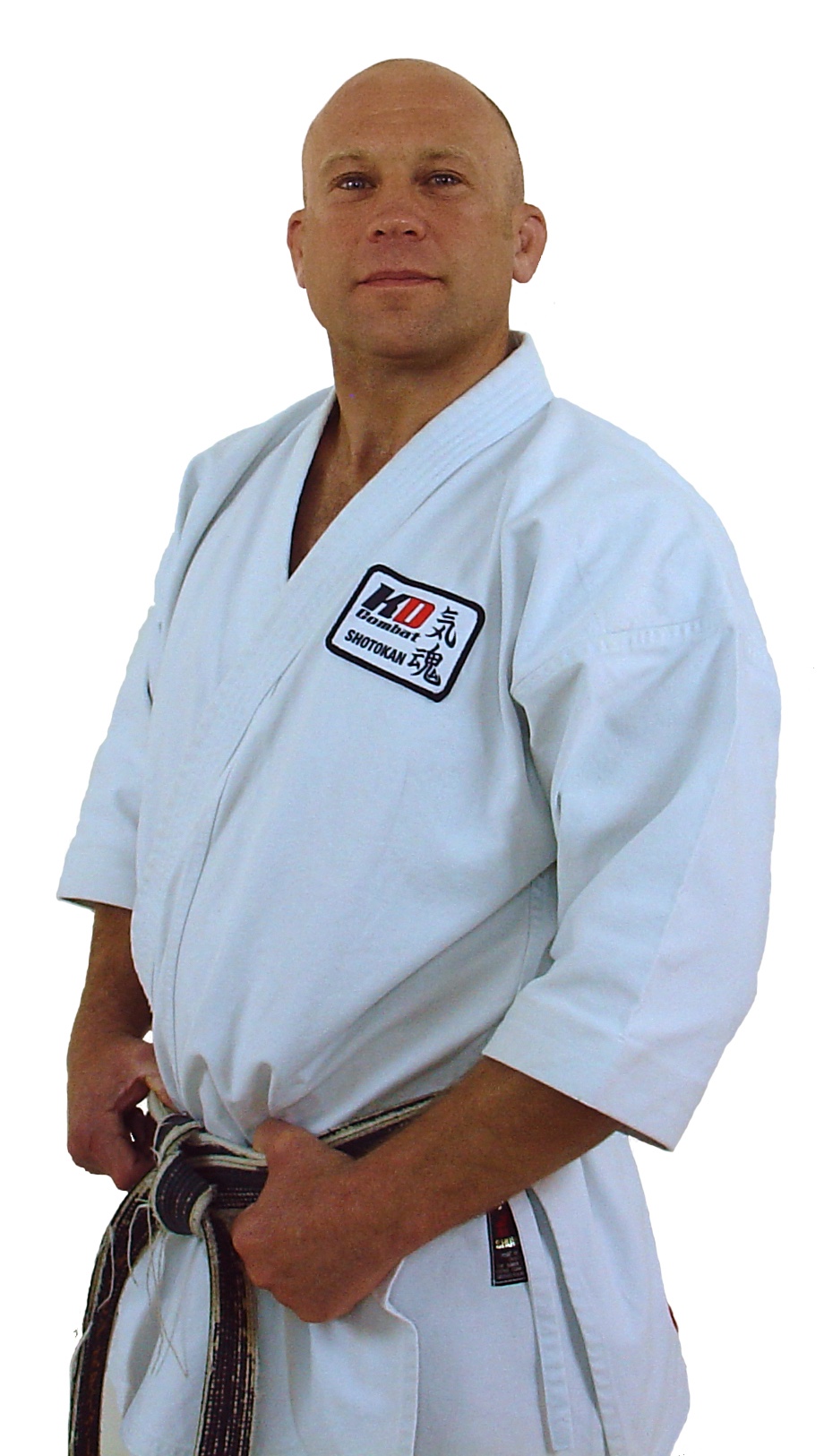 Simon Staples, the creator of the KDCombat System, has been practising Shotokan Karate since 1981 and holds the rank of 6th Dan. He had the privilege of training at the Hoitsugan and Honbu dojos in Japan with the elite of the Shotokan world.
Simon had a successful competitive career, winning kumite and kata events which earned him the title of Grand Champion for several years in succession. After retiring from competition, he concentrated on his own training and refined his teaching methods.
Simon's martial arts qualifications and experience range from successful national and international competitions, tournament refereeing and the co-founding and organising of one of the largest European tournaments – the Shobu Ippon Competition – between 2006 and 2010. He also helped produce English and world champions.
Simon continues to self-train, develop his own martial arts and teach in his KDCombat dojo.
This course is for members only